Provide high quality customized gear solutions to global customers
Founded in 1975 by six brothers, Six Star has 45 years of experience and has become one of the top five gear manufacturers in Taiwan. With a focus on precision gears and gearboxes, Six Star offers solutions for a wide range of industries, including machine tools, aerospace, robotics, transportation, and industrial machines such as pumps, compressors, textile machines, printing machines, and more.
Six Star places great importance on building trustworthy and long-term relationships with our customers, we not only manufacture gears but also take part in design and engineering process with our clients. Our attention to details and dedication to each customer have given Six Star a reputation that leads to partnerships with well-known companies such as Boeing, Crane, Bosch, Toshiba and Danfoss.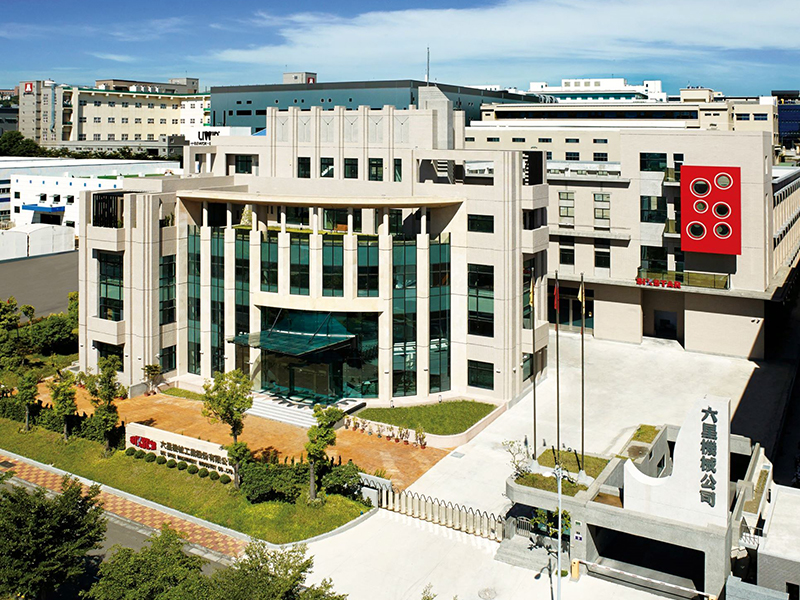 Six Star Taichung Headquarters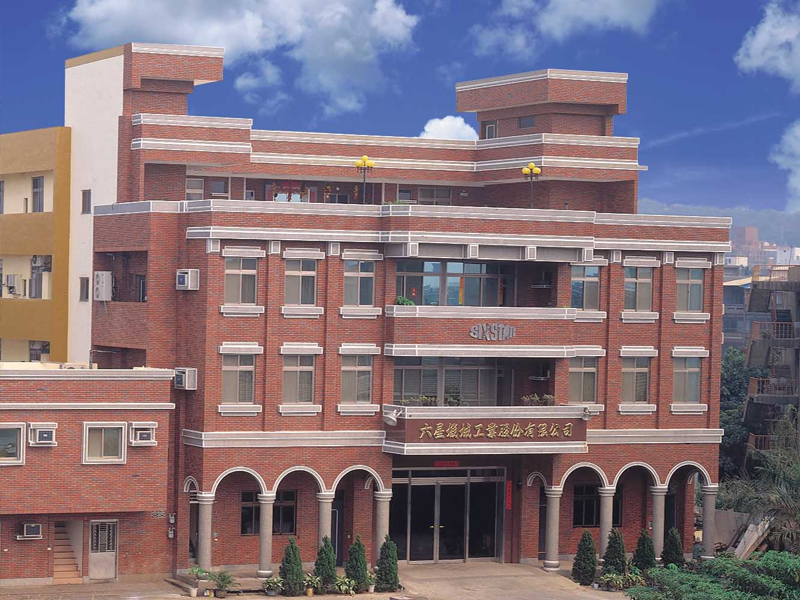 Six Star Changhua Plant
Customers who need high precision gears can rely on Six Star. Our manufacturing process ensures every detail is well planned and executed, and our precision measuring machines are used to produce products that comply with DIN, AGMA, JIS, and GB quality standards. To produce gears of this level, Six Star uses machines from well-established companies in America, Europe, and Japan.
In order to meet growing customer demands, Six Star established a new manufacturing plant and headquarters in Taichung in 2014. With these new facilities, Six Star can offer higher capacity and introduce more advanced manufacturing equipment.