Do you want to offer excellent machine tools to your customers?
Precise drive systems are vital parts on rotary tables, spindles, ATCs and gear reducers. Since 1975, Six Star has designed and manufactured gear components and gearboxes for drive systems or for the whole machine. We have produced items to be used in a wide range of products, such as milling machines, turning machines, CNC vertical machine centers, CNC horizontal machine centers, heavy-cutting machine centers, drilling machines, and other precision machine tools.
In addition, Six Star produces spur gears, helical gears, double helical gears, bevel gears, worm and worm gears, shaft and planetary gearboxes. To date, Six Star has been providing precise, low-noise custom products to the leading American machine tool manufacturer Haas and also to the representative domestic manufacturers.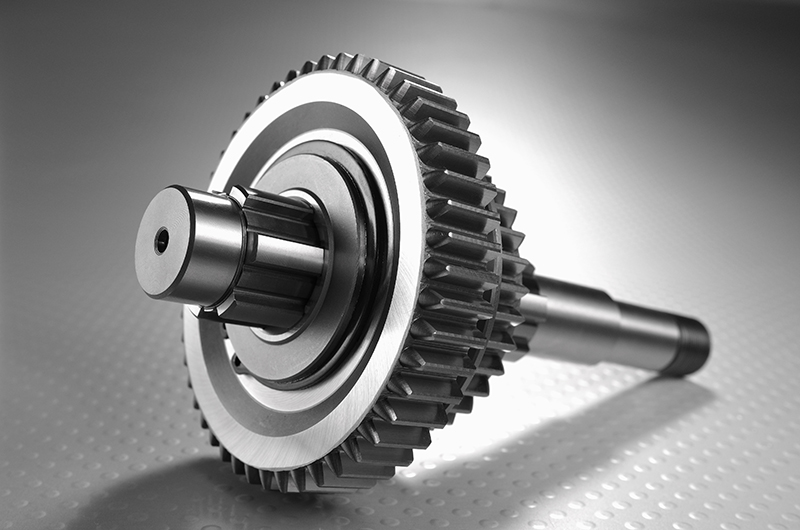 Machine tool Gear